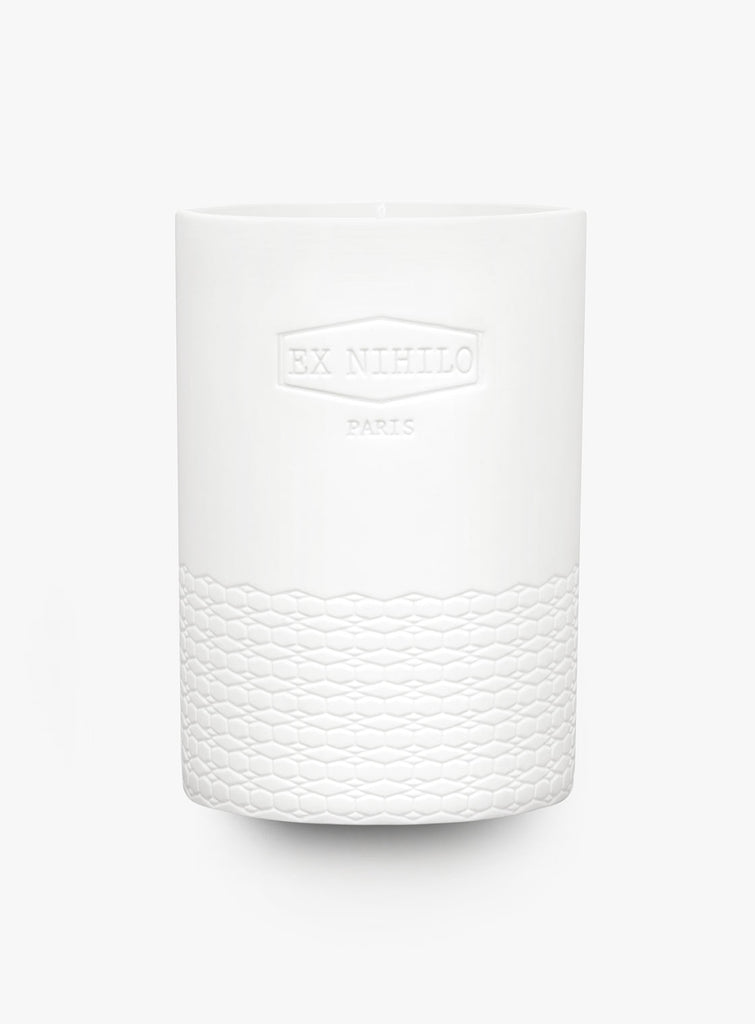 BOIS DES ANGES SCENTED CANDLE
A warm and refined creation, reminiscent of the smell of a precious Cognac next to a fireplace. The mingled bouquet of a weathered Oak flooring, old books, leather, the subdued atmosphere of a classic, professor study.


Top
Rhum, woody accord

Heart
Cognac

Base
Smoky scents


Shyamala is a perfumer with an uncommon background, which allowed her to develop her creativity and diversify her inspiration sources. Born in Malaysia, she discovered her talent for perfumery while living in Hong Kong and went on to make it her career.