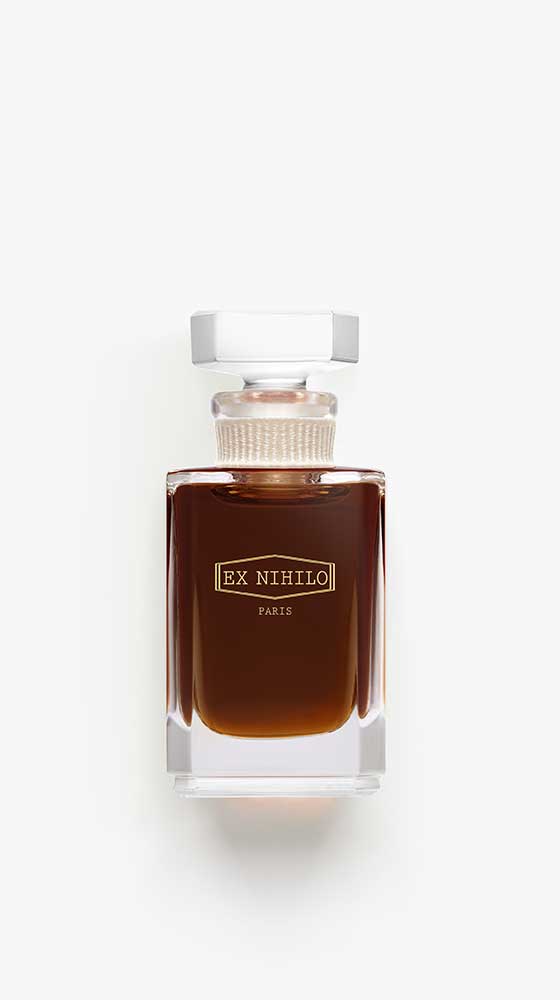 Supernatural Oud Perfumed Oil
Spray the fragrance on the pulse points i.e. your neck and wrists, they emanate heat that helps the fragrance project from your skin for a longer-lasting, stronger scent.

SUPERNATURAL OUD was created around an overdose of natural Oud Palao. The Agarwood gets even more sophisticated thanks to the marriage of Rose and Lisylang, just softened by a hint of Vanilla.

It will sublimate the intense Vanilla of VENENUM KISS, strengthen the Woods of OUD VENDÔME and the Leathery notes of CUIR CELESTE.


Top
Saffron, Rose

Top
Natural Oud Palao, Lisylang, Jasmine

Top
Vanilla, Musks, Incense


Self-made perfumer, Jordi didn't follow the traditional scent learning path and has developed his very own skills. Proud of his origins, he takes inspiration from the beauty of Spanish landscapes in order to create unique sensory experiences based on well being and happiness.,

He also created

Rose