CREATIVITY & INNOVATION
EX NIHILO lets go of the rules and offers an innovative approach both in the instore appreciation of creations thanks to the Vases de Senteurs (an electronic system of dry diffusion, which prevents from "olfactory saturation") but also in the packaging of its precious creations, laser cut in an insulated foam, it will protect its content from the external aggressions of light, shocks and other temperature variations.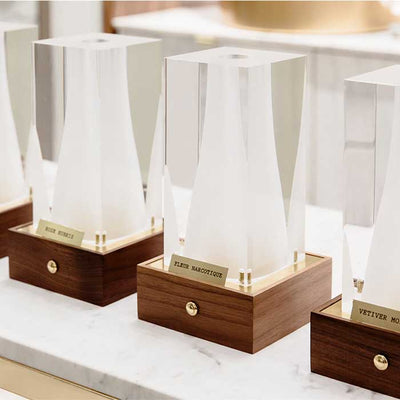 THE MOST EXCEPTIONAL PERFUMERY MATERIALS
To obtain an exceptional result, the natural materials used in the creations as well as in the personalization program are sourced all over the world. Vanilla Bourbon crosses the oceans from Madagascar, Sandalwood comes from Australia, Iris Pallida from Italy, Orange blossom from Morocco while the Queen of flowers, Rose de Mai is directly sourced from Grasse, world capital of perfumery.
As much as it can, the House supports sustainable initiatives to protect local cultures and ensure continuity over time.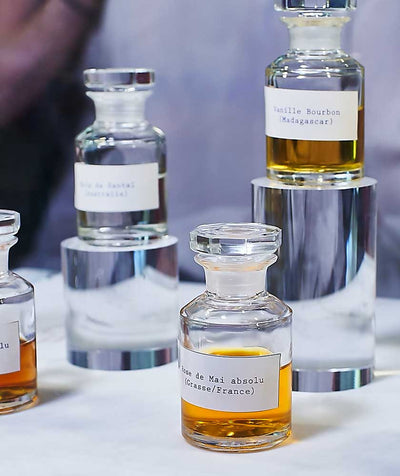 THE ART OF DETAILS
The name of each perfume appears subtly, transparently through the fluid, like a whisper. Paying a futuristic homage to the codes of French luxury and savoir-faire, the caps are engraved and adorned with a pattern designed with 3D modelling, and can be personalized with precious caps offered in limited or even unique editions.
The final attention represents a nod to the world of high jewellery: each cap is stamped with a hallmark, the initials of the brand. Its blue interior coating recalls the emblematic color which forges its identity.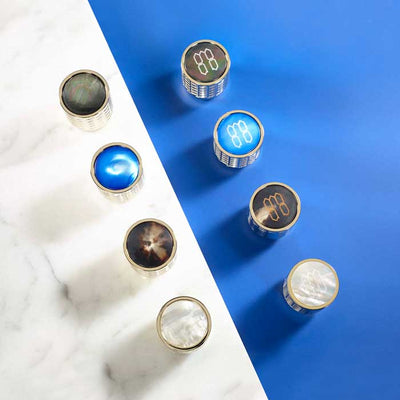 MASTER PERFUMERS
A team of world class perfumers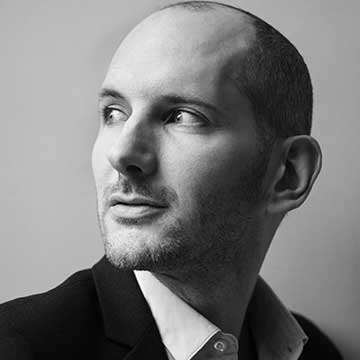 Quentin Bisch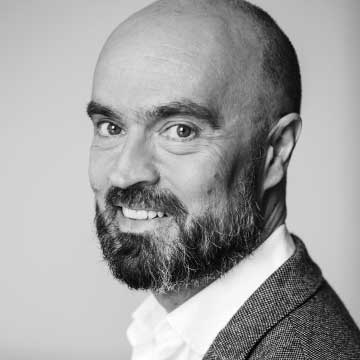 Olivier Pescheux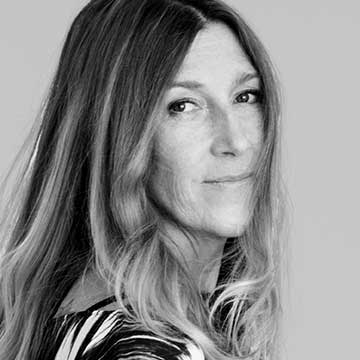 Louise Turner
Yann Vasnier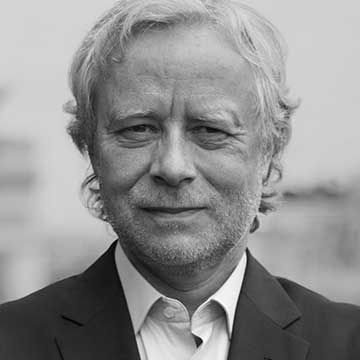 Jacques Huclier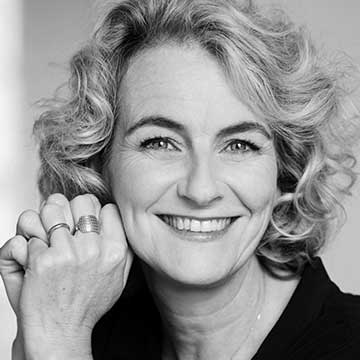 Natalie Cetto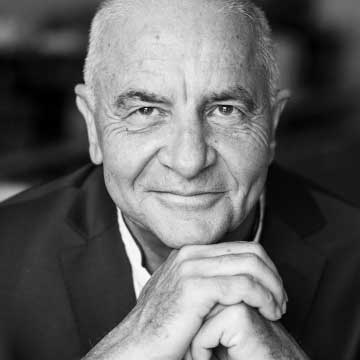 Michel Girard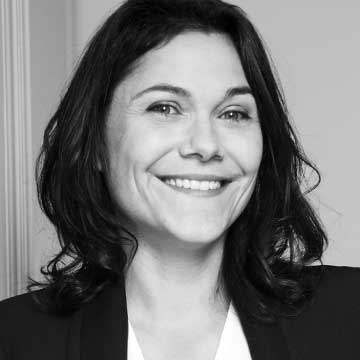 Nadège Le Garlantezec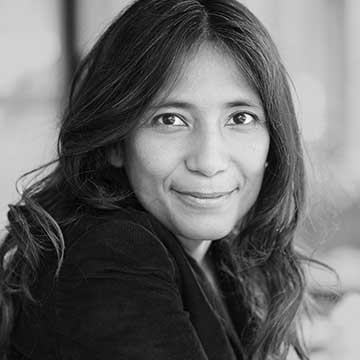 Shyamala Maisondieu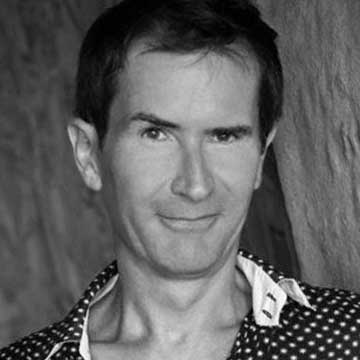 Guillaume Flavigny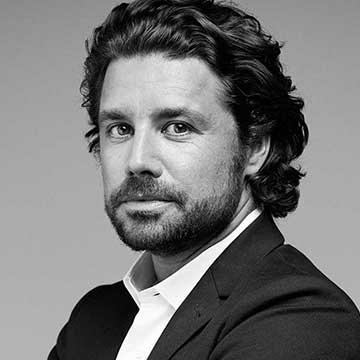 Aurélien Guichard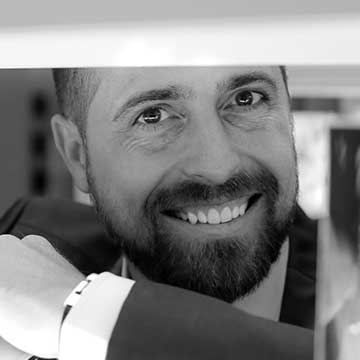 Jordi Fernández
Liquid error (layout/theme line 98): Unknown operator template